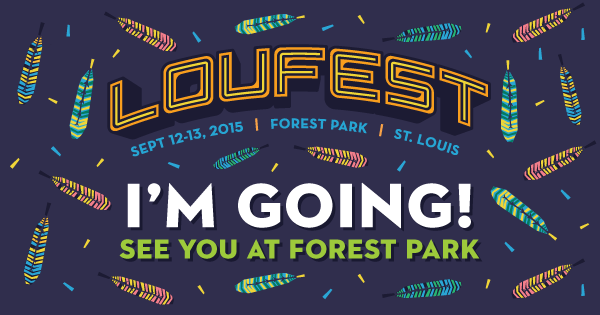 LouFest continues to be one of my favorite weekends of the year. I always come back to reality relaxed and like a new person.
They just released their line-up today, but honestly we bought our tickets Tuesday (for $50) before the line-up was out.
But now that I can see the line-up...I'm excited for Young the Giant, Robert DeLong and I know there are still bands to come! Can't wait for
a weekend of fun!
It's so funny for me waiting for the line-up release. In college I was part of the organization that organized the spring concert so I always knew the line-up before it was released to the student body. Now here I am waiting...it's not so bad ;)