Yes, I know it is not spring yet.
Today's the meteorological beginning of spring or something, isn't it?
I definitely suffered some winter blues last month (yeah, it's March!).
Check out these tulip fields for your Friday!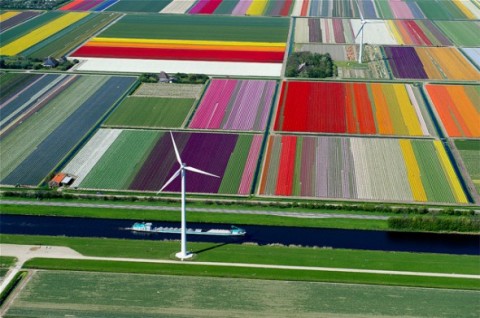 Normann Szkop
took awesome photos while flying over Dutch
tulip fields
.
(via)
p.s. Two days later I'm still feeling amazing after my juice cleanse. Yes, it's possible that's not what it's from, but considering nothing else has really changed (except starting a new month, which I am so excited about), it's getting the credit.
HAPPY FRIDAY & HAPPY MARCH!