Do people ever tell you, you look like a celebrity?
No one's ever told me I do, until Wednesday.
Allow me to set the scene:
Wednesday night was a cooking class ish competition with some of next years leaders from the association I work for. I just met them Tuesday and hadn't really talked with any of them until we sat down at a table to eat. Towards the end of the meal one of the guys looks at me and says I look like Katherine Heigl.
Seth (his name): Do you get that all the time?
Me: Um no. I've never gotten that before.
Everyone at the table: YEAH! You do look like her!
She's pretty! I'm taking it as a compliment!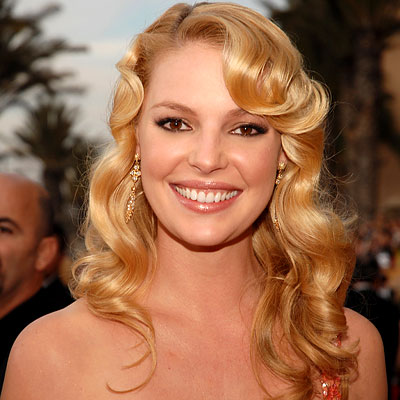 Have a great weekend!
I'm headed to Savannah to celebrate my nephew's 3rd birthday and have some much needed family time. I'm pretty stoked.